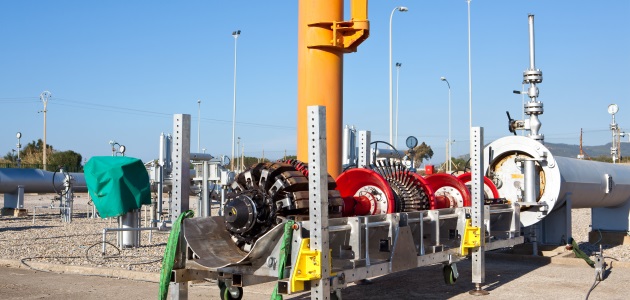 Welcome to NobleTech
Build your safety success with us
NobleTech is a software development consultancy with over 15 years experience creating innovative solutions to improve safety in the oil and gas industry.
Although we specialise in systems that improve NDT inspection and condition monitoring, we have a broad base of experience that we draw on to develop innovative solutions to engineering challenges that save our clients time, money and stress.
Responsive and flexible
At NobleTech we pride ourselves on our flexibility and adaptability. As a small consultancy we are able to respond quickly to the needs of our clients, delivering creative solutions without the overheads that larger suppliers bring.
We have been very pleased with NobleTech's responsive and flexible approach to the project.

Tom Knox, BP Exploration
Services to protect your safety
NobleTech specialises in Non-Destructive Testing (NDT) software development for the oil and gas industry. Accidents occur when inadequate inspection takes place. Good information flow between platforms and head offices is a critical component in ensuring effective inspection takes place and that results are acted upon.
Solutions created by NobleTech reduce human error in the application of inspection methodologies to prevent accidents and ensure safety. NobleTech software solutions ensure peace of mind for our clients 24 hours a day, seven days a week. [read more]